Join the Harmony: Attention all musicians! 
Are you a passionate musician looking to make a difference through music? Music4inclusion invites you to join our orchestra in Brussels, Belgium.
With this study visit our goal is to create a harmonious blend of cultures, and we believe that your unique talents can help us achieve this goal. We'll provide support for our orchestra every month until April, and we're excited to welcome diverse talent from The Netherlands.
Immerse yourself in the enchanting atmosphere of Brussels.
Collaborate with diverse musicians.
Contribute to a powerful message of unity.
Priority is given to expat students in the Netherlands.
All expenses are covered.
Music4Inclusion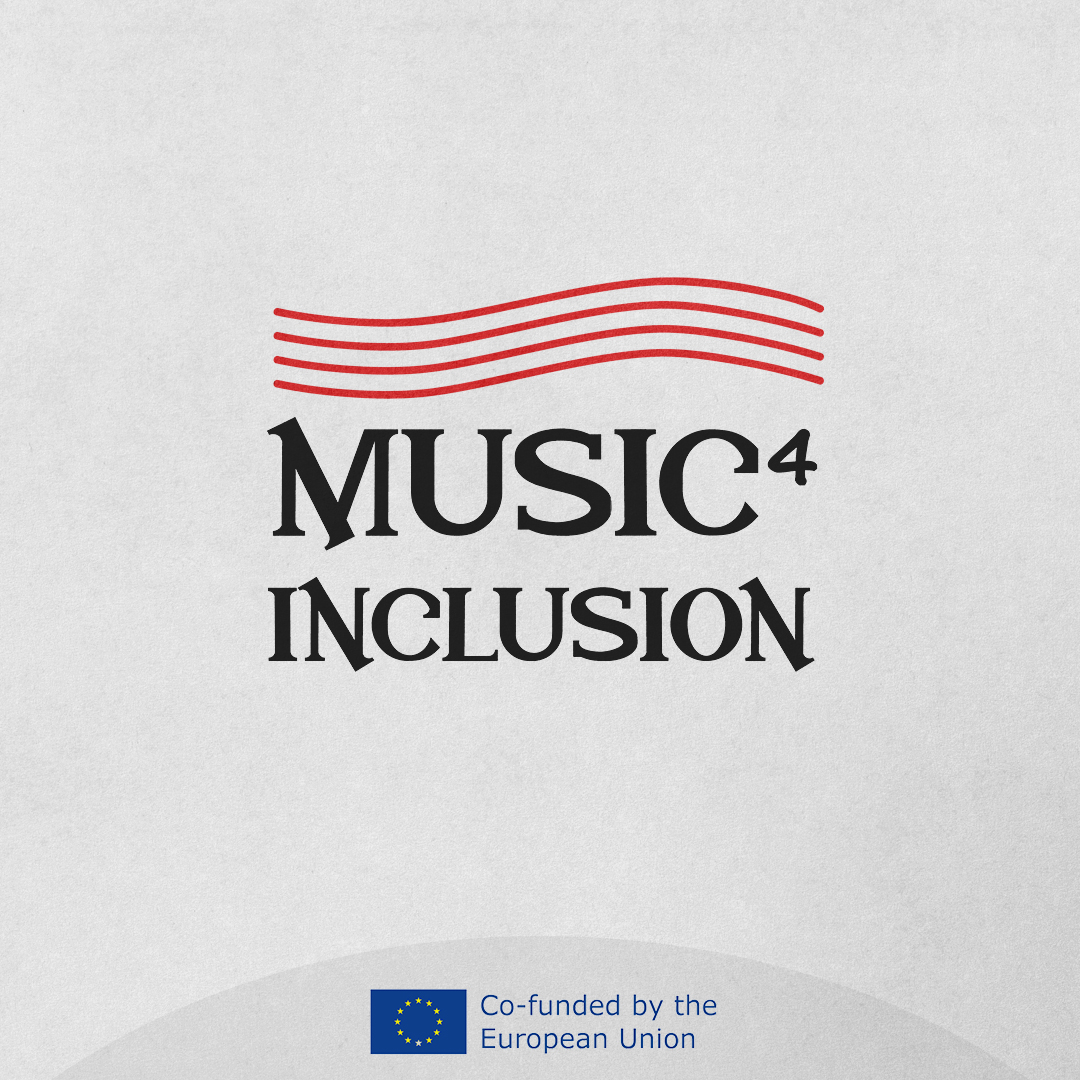 We're excited to announce our latest project, 'Music for Inclusion'.This project is designed for immigrants living in the European Union, with the aim of using music to promote diversity and inclusion. Through activities such as Co-Creation Workshops, Study Visits to Nice and Rotterdam, Joint Rehearsals with visiting musicians, and Music 4 Inclusion workshops, we hope to create a platform for people to express themselves and connect with one another. The project will culminate in a Dissemination Event and Concert, and we'll use conventional and digital media channels to share our message. We can't wait to see this project's positive impact and look forward to sharing updates with you along the way.
This project is for Social workers, adult educators and trainers, experts and researchers, music therapists, Amateur or professional migrant/immigrant musicians or those who have an immigrant background: musicians and musicologists.
Stichting Artpot.nl will be a responsible organization in The Netherlands. We will be sharing all the details about this project very soon on our website and on our socials. So keep your eye on this project you are more than welcome!
This project is coordinated by Halewynstichting vzw and funded by European Union Commission special thanks for making it possible.
In collaboration with our partners Halewynstichting vzw, MindHUB (Belgium) and Les Creatives de Demain (France)
Official website: music4inclusion.com