MUSIC 4 INCLUSION CO-CREATION WORKSHOP IN GENT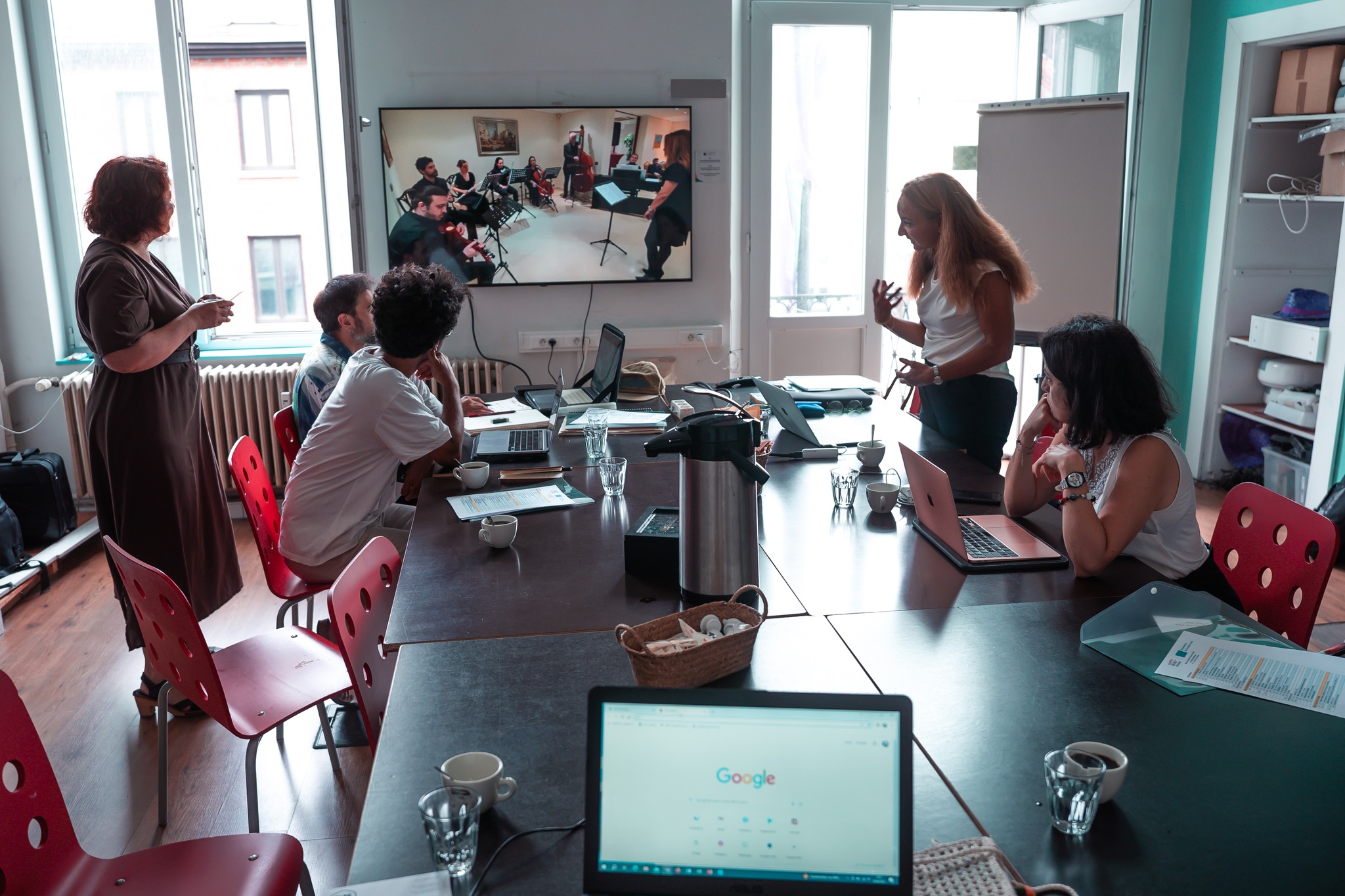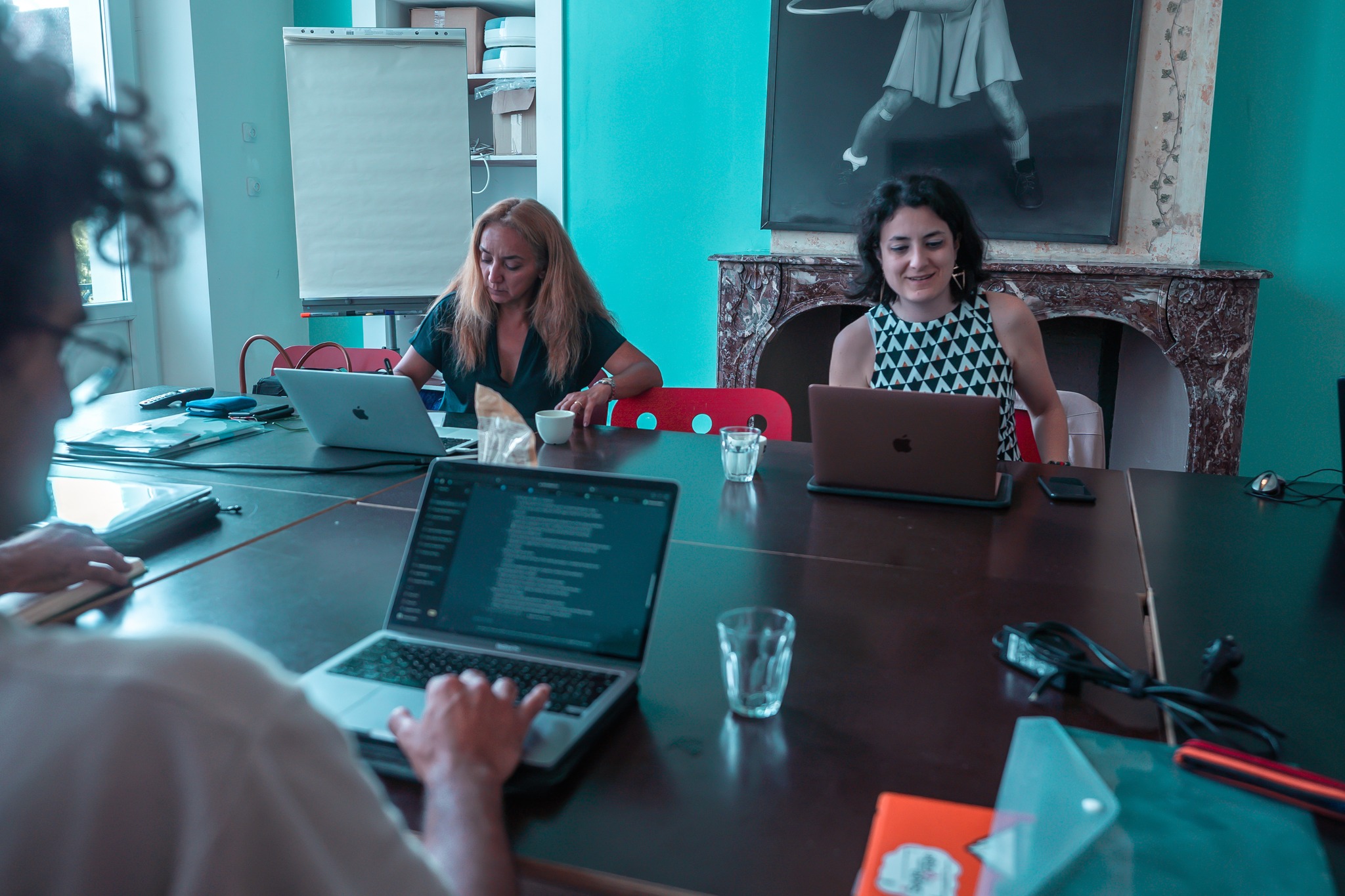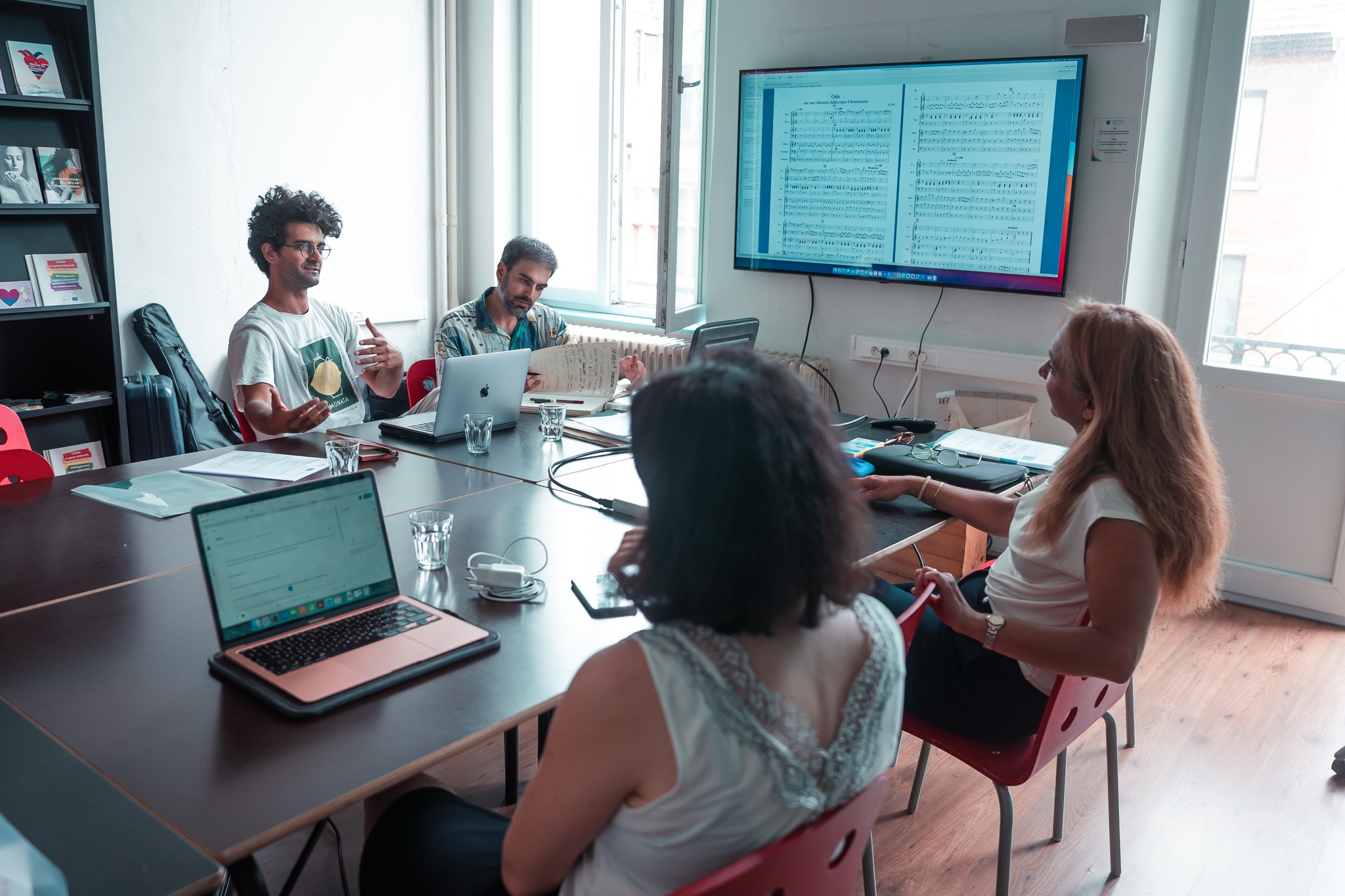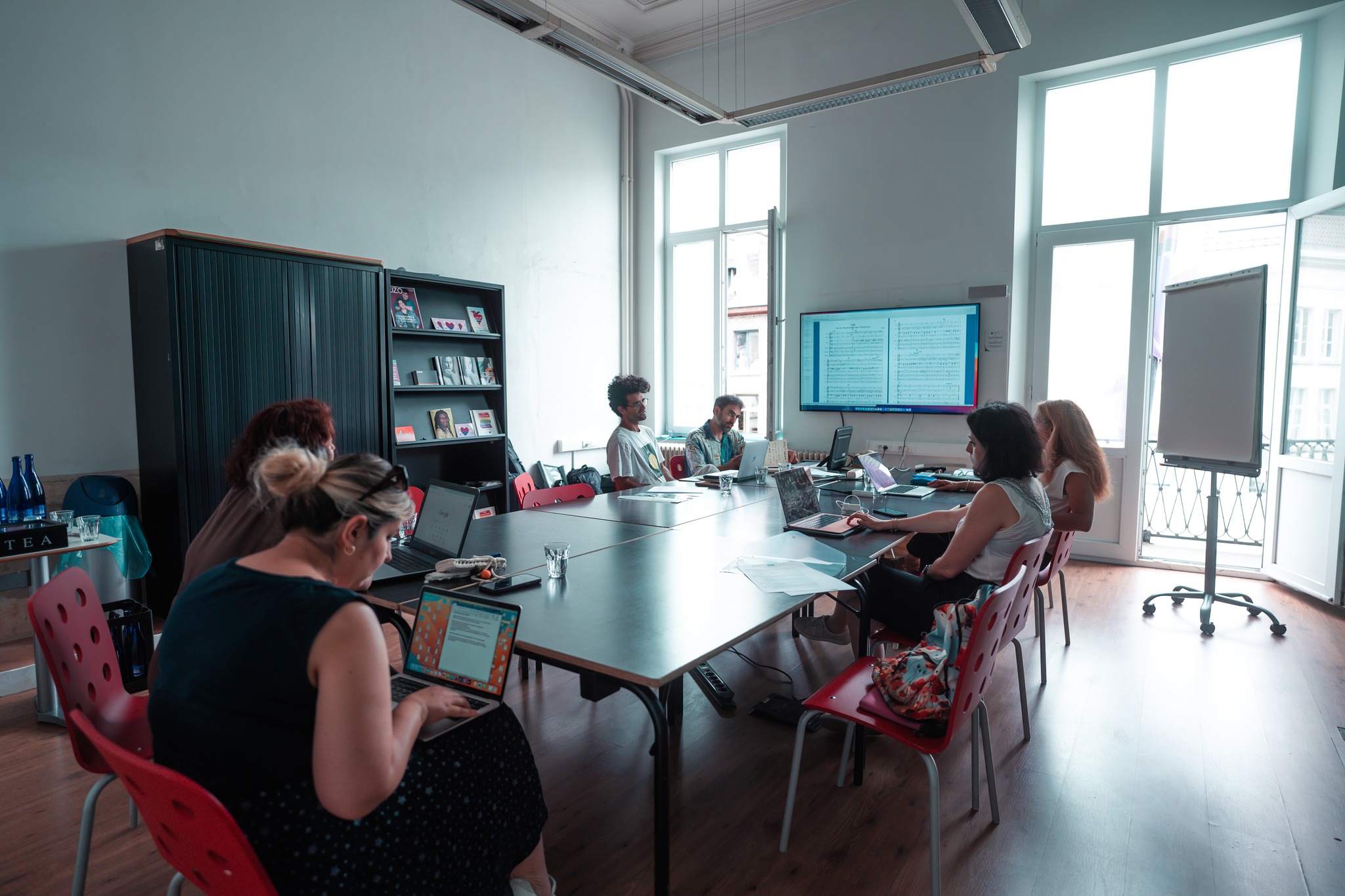 Reflecting upon a remarkable period, we cast our minds back to the Music4Inclusion Co-Creation Workshop in June, which took place in the lively city of Gent, Belgium.
Over the course of two days, we were immersed in a wealth of profound insights and engaged in creative collaborations with our exceptional partners. Our journey did not conclude there; instead, we have been diligently orchestrating significant developments during our online meetings. Brace yourselves, for our next destination is Rotterdam, and the stage will be graciously set by Artpot.nl.
If your enthusiasm for the transformative potential of music and social inclusion matches ours, then you unquestionably do not want to miss out. Stay informed by following our socials and official websites for all forthcoming updates and details.
Our esteemed partners, including Artpot.nl, Les Créatives de Demain, MindHub Education, and our flagship project, Music4Inclusion, generously supported by the European Commission, have all played pivotal roles in our journey.
Photos: Adem Gümrükcüler
Official website: music4inclusion.com