Aktas Erdogan ( Artpot's programmer ) is a multi-instrumentalist with Turkish-Kurdish and Armenian roots living in Rotterdam. Aktas has been collaborating on different projects besides his own band 'Ararat'.
Late July Aktaş gets contacted by Director Mert Berdilek via social media for his latest movie project "The Fall". He has been involved in this drama movie. He co-scored together with Robert J. Sedky for the movie which is written and directed by Mert Berdilek.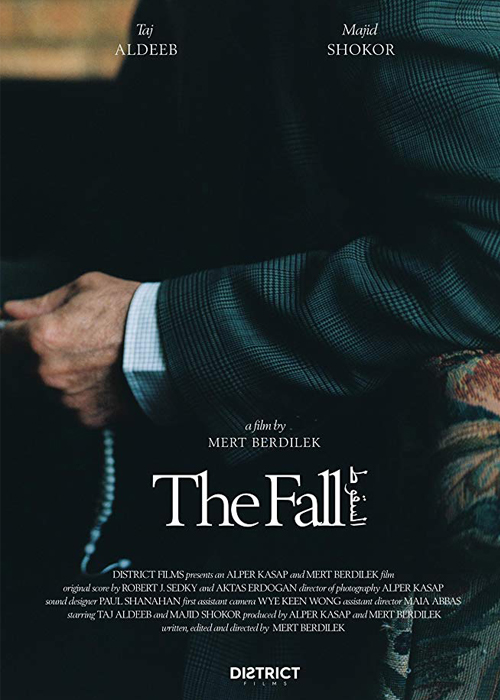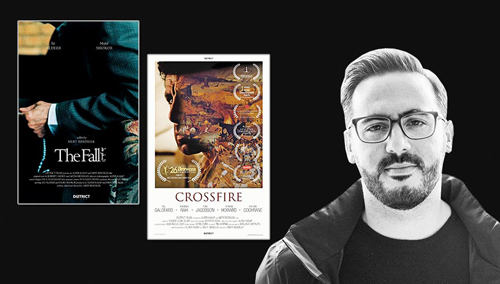 The project had explored mental health, motherhood, assimilation, isolation, suffering, and battle. The film is centered around a Syrian mother who upon fleeing from Aleppo to Australia faces an unprecedented tragedy in her new home.
"The Fall" will be shown on different continents and film festivals in 2020.
See more about Mert Berdilek's filmography on IMDb
Check Aktaş Erdoğan's Discography on Spotify